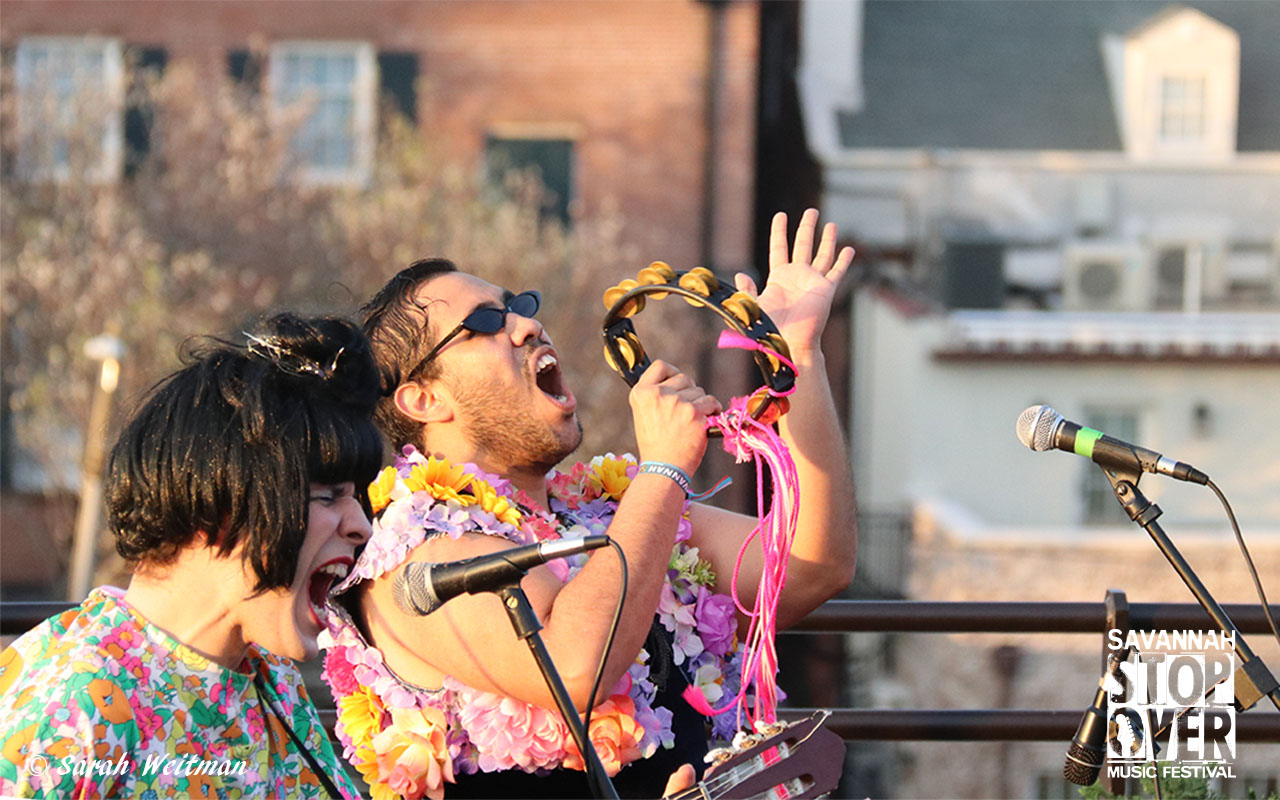 Make plans now to join us for the 10th Anniversary of Savannah Stopover Music Festival, March 5th- 7th, 2020
Savannah Stopover is all about musical discovery - of top up and comers and beloved favorites.
More than fifty bands perform across venues in Savannah's Historic District.
BE THE FIRST TO HEAR WHAT'S NEXT!